Cost: $60. (TRANSPORTATION TO NYC ONLY)
Destination: New York City
Click on the "name" of the tour above to take you to the "booking" screen. Click on the GREEN check mark. Enter your name, address, phone and email address. Choose your pickup location. In the "comments" section, add your passenger's names. Click SUBMIT once. We are in the tours office Monday-Friday 8:00-4:30 PM. Please give us a call at 518-843-4700 and make your credit card payment within 5 days of booking. 
New York City on your own - We will depart the Capital District area, make a quick coffee stop enroute and drop off the group at Macy's upon arrival at approximately 11:00 AM. We will depart at 6:00 PM from Bryant Park. Take advantage of the day to catch a Broadway Show in the Theater District, grab a taxi and enjoy the Garment District or just walk around and enjoy the sights in NYC.  These trips coincide with our trips to Radio City Music Hall on these days.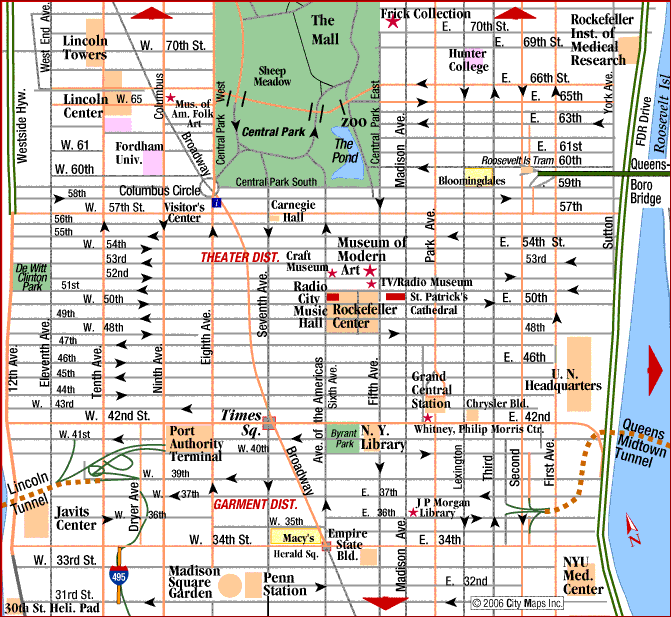 Tour Dates:
Saturday, November 16, 2019
Saturday, December 07, 2019
Sunday, December 15, 2019
What's Included
Transportation only.